commercials | online content | film | photography
 
SERVICE PRODUCTIONS
Amsterdam | The Netherlands
WE ARE WILL is an award winning (full service) production company run by a group of enthusiastic and down to earth people. Our network of crew and suppliers is extensive throughout The Netherlands.
We aim for the best
It sounds simple, but that's in essence what we do. Our approach is always tailor-made and comes with the highest degree of attention, care and dedication. With over 20 years of experience we understand that every request comes with its specific needs.
Our expertise lies in commercials, film productions, online content, TV and photography.
Step aboard and enjoy your all-in treatment
Trust us, you're in safe hands on this carefree trip
We offer a number of services
Production
We can handle all types of production requests among which full service productions. It's important for us to develop a close working relationship with agencies, production companies and clients to get the best results.
On our end we'll make sure we'll do all the heavy lifting. Get in touch for either ballpark figures or a detailed quote (given there's a full brief).
Location Scouting & Management
We have a very direct line with proprietors and house owners throughout the whole country. Especially for productions that have to move quickly this gets us in the fast lane. We can either propose locations directly from our database or scout locations with distinct characteristics that match your brief.
Later in the process, our location management services will cover all handling with the local municipalities, including film and parking permits.
 
Creative Talent
If there is a need for creative talent - for instance - a specific director, creative or scriptwriter we can put together a convincing proposal. We're really well connected and love to be involved in this process.
Transport & Accommodation
As part of our service we can also cater for all the transport and accommodation wishes of client, agency and talent. This can be arranged to suit all types of budgets.
Crewing
Every project asks for different professionals. We have an extensive network of highly capable experts in all possible areas, among which camera, lighting, grip, art and sound.
 
Security
On shoots we'll always have basic security available for equipment. We can also provide for any additional security requests. For instance, when working with VIPs.
Casting
Our casting services include roles like lead, principal, children, specialty, extra's and animals. Depending on the client's needs, we can arrange for casting to be done through video, photo or in person.
Post-production
Our post-production services range from editing, SFX, compositing, color grading and sound. The scope of the service really depends on the client's needs. We can either go for a joint collaborative effort or go full service.
Location impressions Amsterdam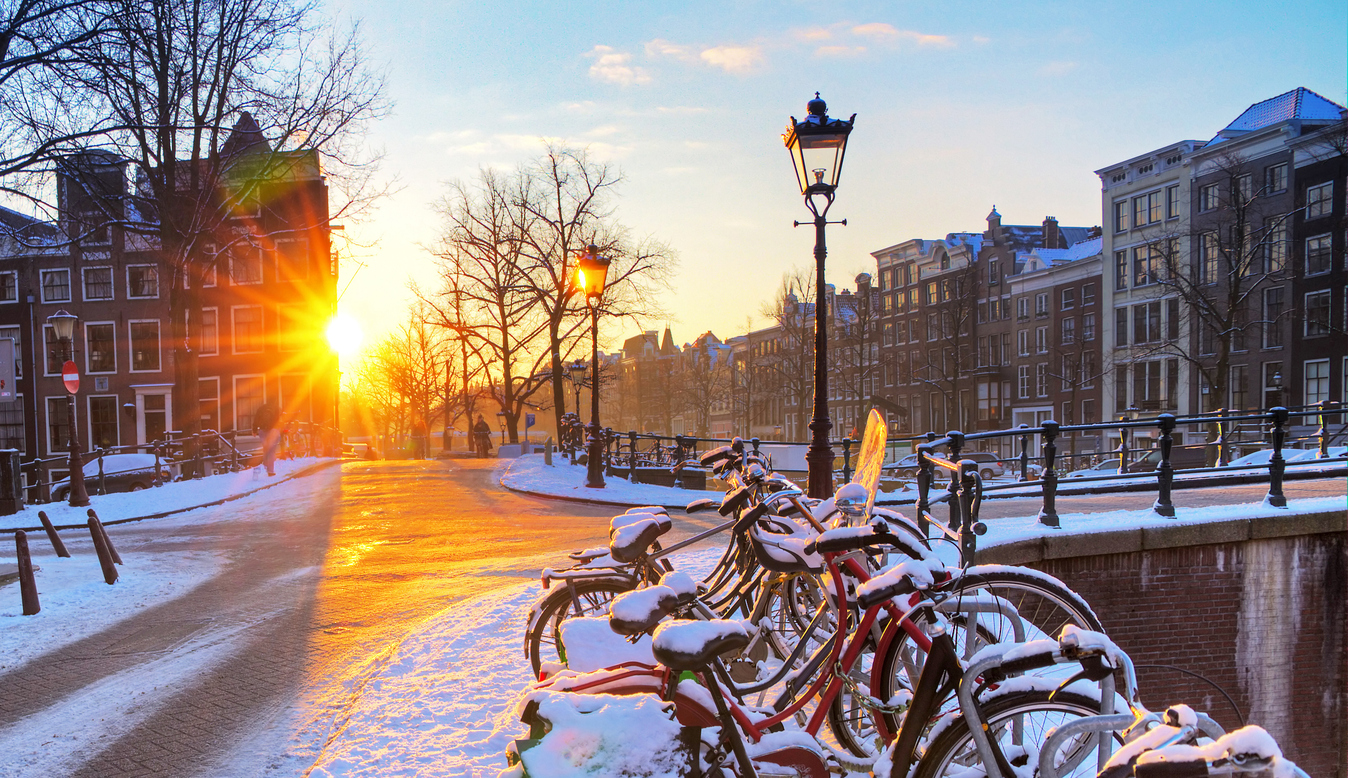 Location Impressions Nature & Countryside
Location Impressions Architecture
Contact Us
Please complete the form below and a professional will be in touch straight away